florida
Kevin
James
Project Manager
Kevin began his construction career in 1986 working in the skilled trades, excelling at aluminum, masonry and concrete work. As construction coordinator in the custom homes field, he drafted proposals, performed takeoffs, tracked job cost and production as well as worked directly with clients of $250,000 - $1.4 million homes. Kevin is well versed in office software such as Excel and ProCore. He is also an AutoCAD technician which makes him capable of any task required from start to finish of construction. Over the last several years Kevin has expanded his knowledge and expertise and worked as both Project Manager and Estimator in the commercial construction industry for both public and private sector projects.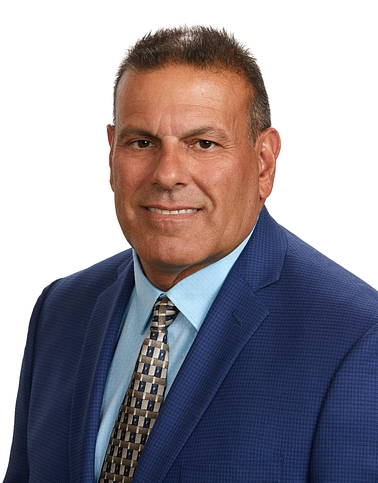 WHEN DID YOU REALIZE CONSTRUCTION WAS THE RIGHT CHOICE FOR YOU?
I've lived in Southwest Florida for 47 years and have been working in the industry since I was old enough to drive (1981). I have really never done anything outside of the construction industry.
WHAT HAVE YOU LEARNED WORKING AT O A K?
O‑A‑K is as ethical a company as I am and understands the importance of fostering strong business relationships and maintaining one's integrity.
HOW DID YOUR JOURNEY WITH O A K BEGIN?
It began with a job application and some great conversations with Abel and Jan. I think they pretty much sold me to Dave Dale even before I met him.
WHAT DO YOU DO IN YOUR FREE TIME?
I'm into staying physically fit and healthy as well (I treasure my time on my Harley Davidson). Those are passions I share equally with my wife (not to mention we love our new roles as Mimi and Poppi).
WHAT CAN YOU SAY ABOUT OUR CLIENTS OVER THE YEARS?
O‑A‑K has a repeat client base that has lasted a number of years. That's what sets us apart: good, strong, sincere relationships.