michigan
Steve
Wilfong
Corporate Controller
Steve joined O‑A‑K in 2014. He holds his Bachelor of Business Administration from Grand Valley State University and has over 20 years of financial management experience within the construction industry.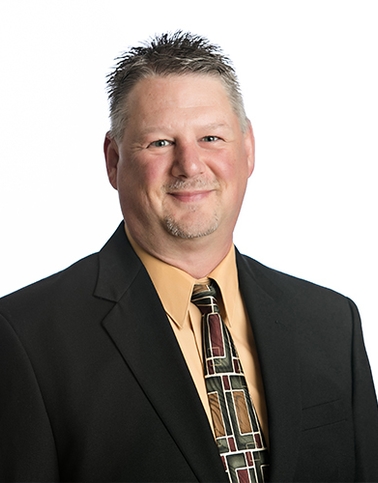 Why did you choose the construction industry?
It wasn't really ever on my radar… I graduated from college with an Accounting/Finance degree, and had aspirations to work at a large corporation as a finance manager or work in public accounting. A friend told me about a mechanical contractor that needed help in their Accounting Department, and I took the opportunity to gain experience. Well, here I am, 25 years later, still in Construction Accounting. I enjoy the variety of challenges and the "specialized" accounting that the Construction industry offers…I learn something new every day.

What do you do in your free time?
In the summer and fall, I have a seasonal campsite where my family and I go just about every weekend. There, we enjoy spending time playing games, telling stories by the campfire, kayaking, golfing and just spending quality time together. Fall is my favorite time of year. I love the colors, cooler air, championship baseball, and football. I don't do much in the winter, mainly just catch up on my reading and movies.