michigan
Andre
Newsted
Cost Control Coordinator
Andre is a Southwest Michigan native, and a member of O‑A‑K's accounting team. He joined O‑A‑K in 2016 after completing his Bachelor of Business Administration from Grand Valley State University.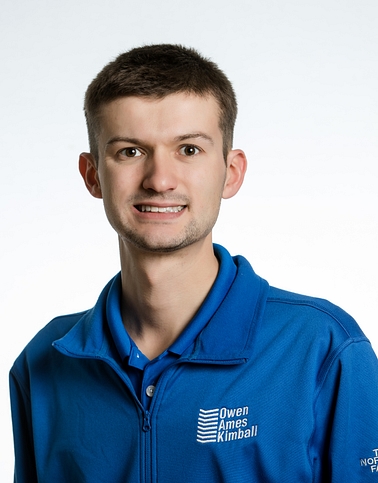 What do you do in your free time?
In my free time, you can find me spending time with my friends, which usually consists of golfing, motorsports 'Up North', or being on the water at Gull Lake in Kalamazoo.
What else should we know about you?
I am a back-to-back O‑A‑K Chili Cook Off champion. Also, I am a proud uncle to my nephew, Liam.