colorado
Chris
Spyke
Director of Preconstruction Services
Chris was born and raised in Colorado; brings a deep passion for the local community. He has 16 years of commercial construction industry experience having worked in several capacities ranging from business development, to project management, to preconstruction.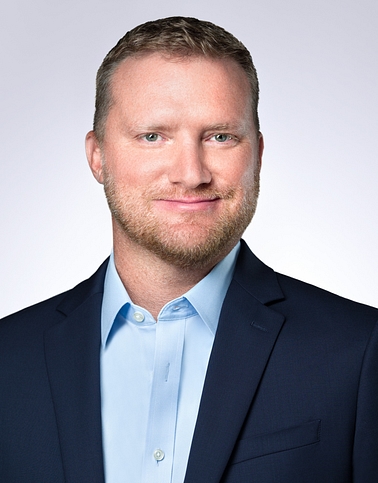 WHEN DID YOU DECIDE THIS WAS THE INDUSTRY FOR YOU?
This industry picked me more than I picked it. My dad was in the industry, so I've been around construction my entire life. When I graduated from college, I came across a Jr. Estimator position in my job search. At the time, it really fit my experience and education well. Although, it wasn't exactly what I had envisioned, the industry has been very rewarding for me, and I have not since looked back.
WHAT DO YOU DO IN YOUR FREE TIME?
Most of my free time is spent as a chauffeur for my kids. However, I love retreating to the outdoors with my family and friends. My favorite activities to help me recharge are golfing, hunting, and fishing.
WHO IS YOUR FAVORITE SINGER?
"Red dirt" and "outlaw country" are my favorite genres; but, Garth Brooks' album Ropin' the World was one of my first cassettes, so he is still my favorite singer. His concerts are a blast. He has so many iconic songs that I grew up listening to.
"I'm excited about the opportunity to grow our Colorado office and team of professionals. The opportunity to work for a company that prioritizes its people and their families, is why I joined O‑A‑K Colorado."