florida
Ellen
Bisogno
Senior Project Manager, Naples Office Manager
Ellen entered the construction field more than 30 years ago as an owner's representative for construction of a 350 room hotel and a 70 unit condominium complex as well as managing the completion of three five-story office buildings. Ellen's professional experience as regional operations and facilities manager, director of operations and owner/president make her well-equipped to manage multiple, large scale projects and to bring them in on time and under budget.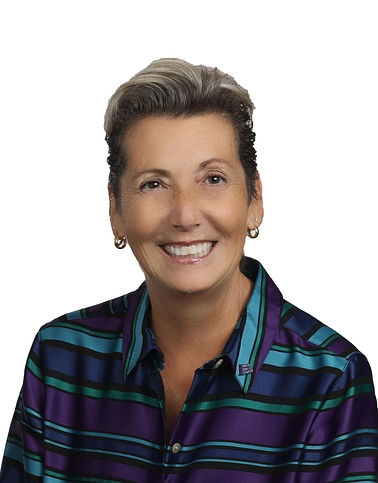 Why did you choose the construction industry?
My family was in construction from the time I was born. I always found it exciting and interesting. My father would take me to the job sites when I was old enough and it just stuck to me that this is what I wanted. I wanted a mix of sitting behind a desk and being out in the field. I also loved watching things go from nothing to a beautiful end product, whether it was interior construction or new buildings.
What else should we know about you?

I love to shoot my revolver. All of my family (both sides) is Italian, thus we are extremely loud. People think I'm yelling, when I'm just talking normal.