michigan
Harriet
Perdue
Billing Clerk
2022 Value Ambassador
Harriet began her career at O‑A‑K as a contractual temp, then joined full-time in 1996. As a long-standing member of our accounting team. Harriet brings a wealth of knowledge on construction accounting processes. She is also a member of the Construction Financial Management Association.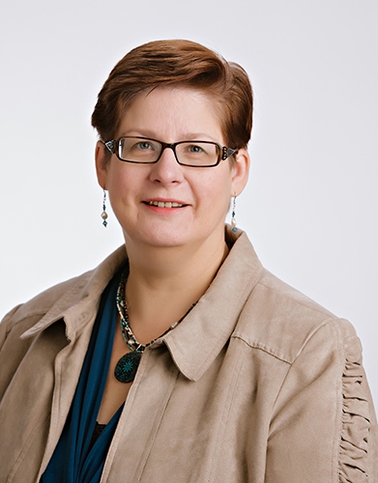 Why did you choose the construction industry?
I actually did not choose the Construction Industry. I started here as a temp on a short engagement. I remember meeting my sister for lunch a few weeks into the engagement and telling her I couldn't wait to be done. A few weeks turned into a few months. I began to learn the ins & outs and recognize the monthly cyclical nature of the job, making me more comfortable. O‑A‑K's then treasurer asked if I would commit to a few more months as a temp. I told him I could not do that as I was actively looking for full-time position to support my family. The next day I was offered a full time job here. Here I am, over 20 years later; I feel that the industry choose me.

What do you do in your free time?
One of my favorite hobbies is to shop for new craft supplies. Sometimes I even get to use them! I do enjoy exploring different types of crafting from painting to beading to jewelry-making to knitting and much more. I also love to read and I have been known to read two books at the same time.