florida
Jo
Durocher
O‑A‑K Florida Division Controller
Jo brings over eleven years of accounting expertise in the construction sector. With a robust background spanning roles as both a GC accountant and owner's representative for funding projects, Jo's experience covers diverse projects from $5M ventures to massive $2B multi-campus hospitals. As the head of Accounting Services at O‑A‑K, Jo adeptly leads a dedicated team, overseeing accounts, monthly journals, pay apps, payroll, and administrative tasks. Jo's tech-savviness encompasses IT, cloud-based software, and office equipment. Outside of work, Jo's passion for the outdoors shines through her involvement as a board member at a non-profit organization.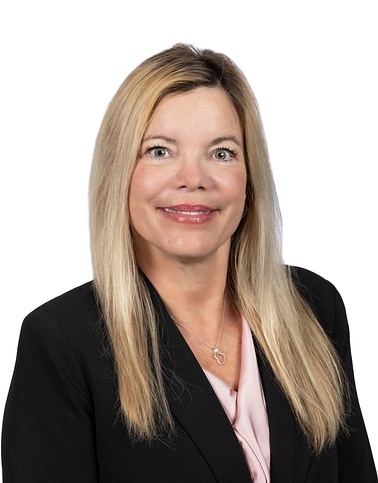 WHEN DID YOU REALIZE CONSTRUCTION WAS THE RIGHT CHOICE FOR YOU?
I have always loved buildings/architecture and so the majority of my career has been around buildings/architecture either in construction, finance or facilities management.
WHAT HAVE YOU LEARNED WORKING AT O A K?
I have learned that OAK's team stays on point with their core values of choosing what's right, every time, a can do attitude, personal sense of responsibility and they are the people who value other people. These key factors make me proud to be part of the OAK team.
WHAT DO YOU DO IN YOUR FREE TIME?
In my free time I enjoy the beach, running, and hanging out by the pool.