colorado
Juan
Martinez Jr.
Project Manager
Juan is a Colorado native with 9 years of construction management experience. His balanced approach to project management and years of on-site experience make him well-versed in every phase of construction. He is passionate about the success of every project he manages; a team-player who prioritizes his clients' needs, and is driven by exceeding expectations.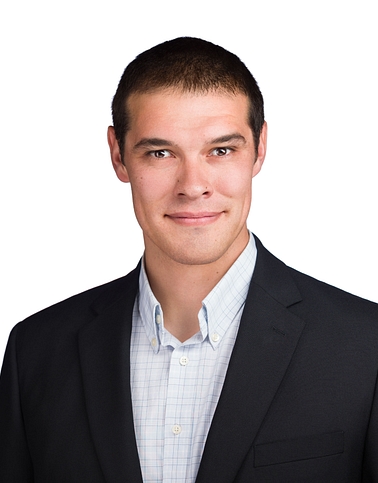 WHY DID YOU CHOOSE THE CONSTRUCTION INDUSTRY?
I have always enjoyed building things. Growing up, my favorite toys were Legos, erector sets, K'Nex, and Lincoln Logs. My dad worked in construction; and, when I got to go to work with him, I was always fascinated by watching a building being constructed.

WHAT DO YOU DO IN YOUR FREE TIME?
I love doing activities in the outdoors with my family, especially fishing with my kids.
WHAT ELSE SHOULD WE KNOW ABOUT YOU?
I grew up in Westminster, Colorado, and I'm the youngest of three older sisters. I went to a small private school in Wheat Ridge for grades 1-12. My graduating class was three total. After high school, I attended Colorado State University and got my B.S. in Construction Management.