florida
Kaitlin
Schafe
Project Engineer
Kaitlin joined O‑A‑K in 2021 after working in the Southwest Florida construction industry and connecting with the local community. In her current role, she serves as a liaison to trade contractors, helping projects run smoothly behind the scenes. Kaitlin works well with her O‑A‑K team, handling submittals, direct material purchases (DMPs), paperwork, and RFIs. She coordinates with the project managers on the day-to-day process, plus handles document production and working in the field.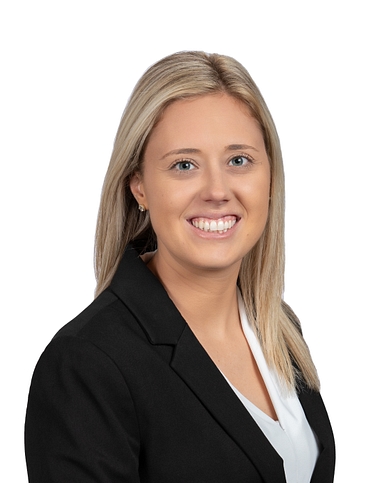 WHEN DID YOU REALIZE CONSTRUCTION WAS THE RIGHT CHOICE FOR YOU?
I have always had an idea since I was a little girl, I always tried building things. As I started Construction out of High School I realized that I am the type of woman that is "hands-on" and O‑A‑K has given me the opportunity for that.

WHAT HAVE YOU LEARNED WORKING AT O‑A‑K?
Ever since I started working at O‑A‑K I realized that the construction industry is very competitive. I learned that it is very important to have respect for your Subcontractors and Owners and Build the "Right" way.

WHAT DO YOU DO IN YOUR FREE TIME?
I love to play golf when I am not at work, and also spend time with my son. I also enjoy watching all sports when I get free time and being active.