michigan
Kayla
Cribley
Project Engineer
Kayla joined O‑A‑K in 2015 as a receptionist and transitioned into her role as a Project Engineer a few months later. In her current role, she assistants Project Managers with handling submittals, contracts, change orders, insurance and bonds along with keeping Procore updated. She is consistently coordinating with Project Managers, Superintendents, and Subcontractors to manage the day-to-day documentation.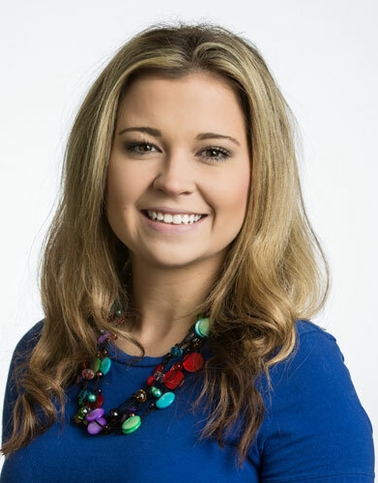 WHAT HAVE YOU LEARNED WORKING AT O‑A‑K?
While being at O‑A‑K, I have learned the ins and outs of the construction industry. It amazes me how much goes into creating a building and seeing it from start to finish is very rewarding.
WHAT DO YOU DO IN YOUR FREE TIME?
I enjoy going golfing and hanging out with my family. Putting those two things together is always an adventure.
WHAT ELSE SHOULD WE KNOW ABOUT YOU?
I have recently discovered my passion for cooking. My subscription to Hello Fresh helps.