michigan
Kevin
Hufnagel
Senior Estimator
With over three decades of commercial construction management experience in West Michigan, Kevin has worked in several capacities ranging from Estimator to Project Manager. He joined the O‑A‑K team in 2017, as a member of our preconstruction department. He holds a bachelor of science degree in construction management from Ferris State University, and an associate of architectural technology.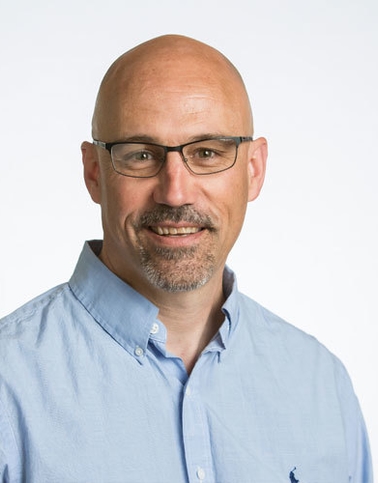 Why did you choose the construction industry?
I was exposed to construction from a very young age, and it has always fascinated me. Every project is different, the industry is constantly evolving, so it keeps my day-to-day interesting.
What do you do in your free time?
I enjoy spending time outdoors; hiking, biking, hunting, fishing, and yardwork. When the weather is not cooperating, I can retreat down to the workshop and keep myself busy.