florida
Matthew
Zwack
LEED AP, CGC
President, O‑A‑K Florida
Matthew, a LEED Accredited Professional, became involved in the construction industry in 1996, working his way to Foreman for Mills Construction Company in South Dakota, where he built commercial buildings from the ground up. After moving to Southwest Florida and becoming a Lead Finish Carpenter, he joined Owen‑Ames‑Kimball in 2005 as an assistant superintendent. His experience with public, private, civil, and architectural projects allows Matt to lead our company with confidence.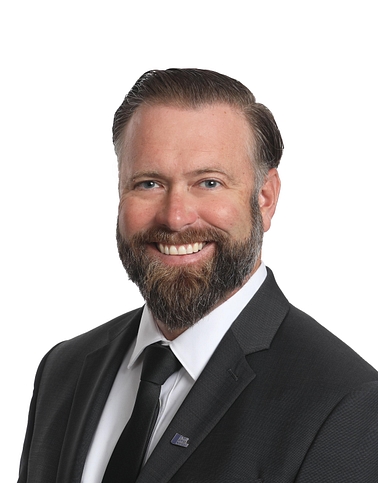 Why did you choose the construction industry & when did you first know it was for you?
I always knew I wanted to build things. Even as a little kid I knew I would be a construction worker. Most of my toys were either toy trucks and tractors, or toy saws, hammers, and tool boxes. I grew up with a father that was in construction, and he was always very proud of the projects he worked on. I knew I wanted to do the same thing, and have the same feeling of pride for my own completed projects.
What can you say about our clients over the years?
Our clients have been very loyal, and I believe it is because they know we will do our best to make their projects run as smooth as possible. They know that our employees are very dedicated to making sure the projects are delivered on time, and with the highest quality.

What do you do in your free time?
I enjoy working on various little projects when I am not at work. I am currently working to restore a 1970 Airstream camper.
My great grandfather was in construction. My dad was in construction, still is. Ever since I was a little boy, it's what I love to do. I love to go build things.