colorado
Michael
Beaudoin
President, O‑A‑K Colorado
As the President of O‑A‑K's Colorado division, Mike leads with a high degree of personal integrity and insightfulness. A native of Colorado himself, he is an advocate for our clients, ensuring corporate continuity and follow through. Mike has over 30 years of high-profile commercial construction experience, with technical expertise including preconstruction budgeting and operations management.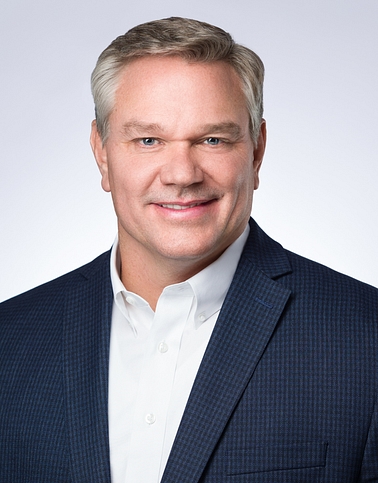 WHY DID YOU CHOOSE THE CONSTRUCTION INDUSTRY?
It's in my blood. My father was in construction, and as the youngest of five boys, I followed all my brothers into the business.
WHAT HAVE YOU LEARNED WHILE WORKING AT O‑A‑K?
Right away, I appreciated O‑A‑K's emphasis on valuing our employees and what a great company culture we have!
WHAT DO YOU DO IN YOUR FREE TIME?
I enjoy spending my free time with family, being active or traveling.
I am so fortunate to have this opportunity with such an amazing company, I have never been more aligned with a company's values. I am eager to leverage my knowledge and relationships, as well as O‑A‑K's 131 years of expertise and resources, to lead O‑A‑K's growth into Colorado."
a minute with mike
WHAT MAKES A GREAT LEADER?
There are a lot of traits that make a great leader. A few of the most important for me are honesty, loyalty, passion, vision, and dependability. Ultimately a leader must be a great communicator, who can motivate his or her team, and maintain composure under all circumstances. You can measure how successful a leader is not by his/her success, but by the success of the team.