michigan
Rachael
Martemucci
Director of Programming & Marketing
Rachael joined O‑A‑K in 2010, after working for a Grand Rapids-based public relations firm that focused primarily on local millage and political campaign communications. In her current role, she oversees client-driven campaigns & corporate marketing.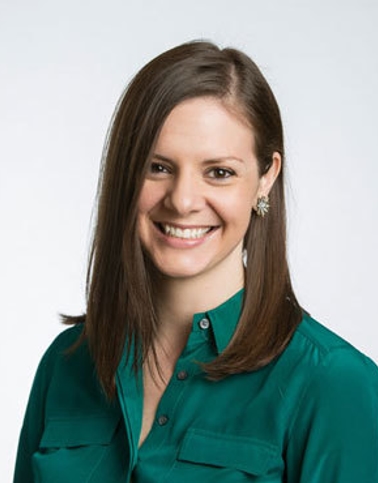 When did you realize this was the industry for you?
Right away. My first proposal at O‑A‑K was for a new university library. We didn't get the job, but I was so excited about the prospect that I couldn't sleep at night. Being exposed to so many incredible organizations, learning their stories, and developing solutions is a challenge that fuels my fire. Plus, the construction industry is filled with smart, interesting people.
What do you do in your free time?
My family loves music, food and Michigan summers (don't we all?). In between chasing around our toddler, my husband spoils us with gourmet cooking.
The number one most important thing for marketing is that you have to believe the company you're working for is the best.