michigan
Rob
Gulliver
Project Manager/Safety Director
Rob joined O‑A‑K in 2015 as a Project Superintendent. With a strong work ethic, he successfully juggled full time work and school, while also dedicating time to his wife and children. In 2016, he transitioned to a Project Manager role. Now, as both a Project Manager and O‑A‑K's Safety Director, Rob not only helps projects run smoothly, he also takes responsibility to ensure corporate safety both on and off the jobsite.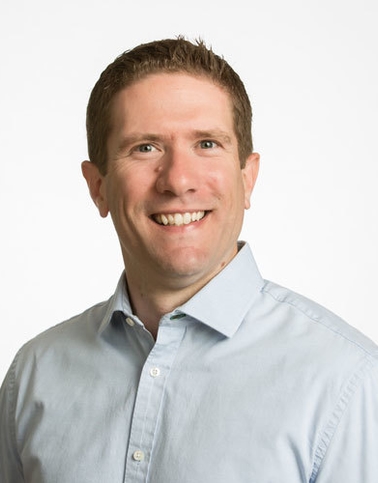 WHAT DO YOU DO IN YOUR FREE TIME?
I really enjoy spending time outdoors with family and friends. I'm an avid hunter and fly fisherman and enjoy our great public lands, and the challenges and rewards that both of those hobbies present. We also enjoy camping as a family of five, and usually choose a campground near the water.

WHAT ELSE SHOULD WE KNOW ABOUT YOU?
In addition to spending time outdoors, I also spend time volunteering as a member of the Rotary Club of Grand Rapids, and with Mary Free Bed's Halloween for the Rest of Us program. I finished college at the age of 30, working full time, raising a family, and completing my studies in construction management. I wouldn't recommend waiting that long to finish college to anyone, but I would recommend following your goals, and working hard to achieve them!
Along with being a project manager I'm also the Safety Director, and it's my responsibility to make sure everybody goes home safe at the end of the day.
Rob leading a project planning meeting
Rob Gulliver on site at Amway, meeting with Terry Troeger, Project Superintendent
Rob Gulliver, onsite at Amway
Rob participating in MiCareerQuest
Rob is a team leader for O‑A‑K's volunteer initiative, Hard Hats Strong Hearts. Each year, he organizes a team to build Halloween costumes for Mary Free Bed patients in an event called, Halloween Heroes.