florida
Taylor
Sawatzky
O‑A‑K Florida Director of Strategic Development
With a proven track record of creating effective business development strategies, Taylor has quickly made a name for himself in the construction industry. A relationship builder at heart, Taylor is passionate about learning, improvement, and innovation. Raised in LaBelle, Sawatzky has worked in the building industry for many years, gaining valuable experience in community engagement, business development, and project management. A certified Project Management Professional and Public Manager, Sawatzky is also a proud veteran of the United States Armed Forces and a graduate of Leadership Collier.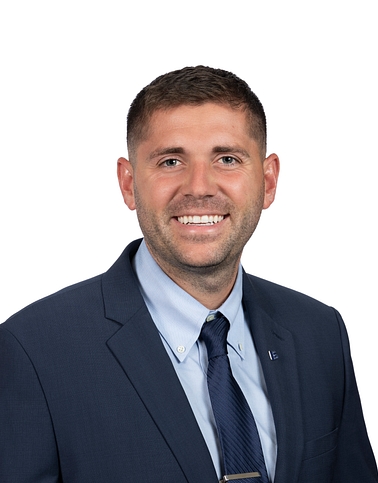 WHEN DID YOU REALIZE CONSTRUCTION WAS THE RIGHT CHOICE FOR YOU?
When I transitioned from the Military to a Civilian Job, I started working on projects for the local government. Interacting with the public, developing schedules, and enhancing the community is something that I realized I had a great passion for. The rest is history!
HOW DID YOUR JOURNEY WITH O A K BEGIN?
My Journey with O‑A‑K started at a local leadership program in Southwest Florida. While attending the program, I was able to learn about the great company O‑A‑K was and how my personal values aligned with my core beliefs.
WHAT DO YOU DO IN YOUR FREE TIME?
I love spending time with my beautiful wife and two wild children! We like to have a combination of outdoor fun with new, exciting indoor activities!