florida
Tony
Weiler
Project Manager
Tony's career in the industry has encompassed all facets of construction including roofing, electrical, site work & utility, and general contracting for both custom residential and commercial projects. Most recently, Tony has been a project manager in the civil construction arena managing projects up to 45 acres in size for multi-family complexes, shopping plazas, office buildings and healthcare facilities. He is well versed in all aspects of the projects from preconstruction, to scheduling, to close-out and warranty. Being family-oriented, Tony started working in the family construction business, where he learned all the basics, during school and college breaks. With his critical problem-solving skills, he is proficient at multi-tasking, contracts, and coordinating and organizing multiple priorities. Tony enjoys biking, hiking, kayaking and anything outdoors and was a scoutmaster during the years his children were scouts, and they spent well more than 100 nights camping.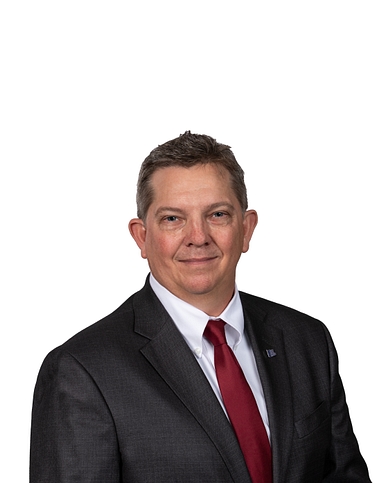 WHAT HAVE YOU LEARNED WORKING AT O A K?
Working at O‑A‑K, it is apparent how important our people are. I have come to appreciate the aspects of working with a strong team and strive to develop personal connections with our partners and clients while contributing towards the common goals for a successful project.
HOW DID YOUR JOURNEY WITH O A K BEGIN?
I found myself looking for a change of pace and new challenges for my career. As I started researching different possibilities, I felt I would be a great fit within the O‑A‑K environment. I think overall their customer care, values and beliefs are something I truly believe in and I'm able to contribute my own skills and talents to help serve our customers. I reached out for an interview and Abel called me in for a meeting with him and Matt.
WHAT DO YOU DO IN YOUR FREE TIME?
I have lived in Florida for the last 35 years and enjoy an active lifestyle of biking, kayaking, and playing golf. I also enjoy playing tennis with my bonus daughter in a local tennis group. I have always enjoyed baseball and have been a lifelong Yankees fan, with yearly subscriptions in several fantasy leagues. I enjoy my date nights with my wife which usually include Mexican food, music walks, karaoke, or relaxing with an unhealthy amount of Netflix. When time permits, we also love to travel in our RV with our kids and pets.