all healthcare + lab projects
Healthcare + Lab
InterCare Community Health
Benton Harbor Facility
location

Benton Harbor, MI
Built to incorporate many sustainable materials and construction processes, this Federally Qulified Healthcare Center project marks the development of the approximate 5.7 acre site. The new 40,000 square foot masonry-bearing and steel framed, single-story facility with upper level mechanical mezzanine was completed in less than 10 months.
Total project costs funded approximately 85% by an $8.5 million grant from the Health Resources and Services Administration through the American Recovery and Reinvestment Act. Project was constructed in accordance with the Davis-Bacon (prevailing wages) and federal procurement regulations.
The new facility houses 2 OB providers, 6 primary care providers, 6 dental providers, and a specialty care clinic with optical, internal medicine, and mental health professionals.
InterCare also added an education room to its new facility, which is available to the community for special meetings, health education classes and similar uses.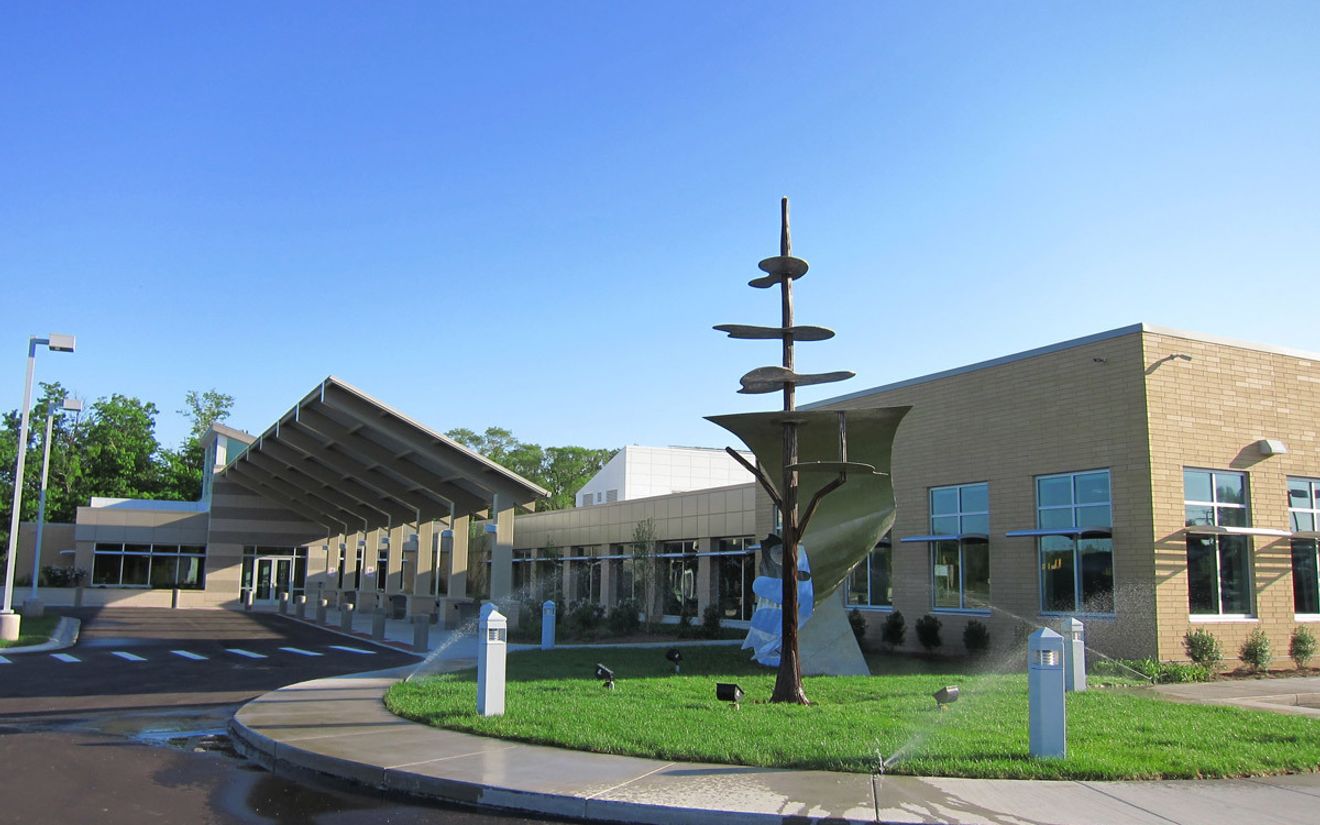 As CEO of InterCare Community Health Network, I would highly recommend Owen‑Ames‑Kimball Company.....we have been extremely pleased with the final outcome.