what we do
Our Process & Approach
CONSTRUCTION IS COMPLEX.
WE MAKE IT EASY.
We rely on a "no surprises" approach to executing successful projects. You might know exactly what you want – the budget, the schedule, the design - or you might not. Our processes reflect industry best practices and utilize the latest technology tools, while our work culture is humble and driven. This balance gives us the ability to fill in the gaps as a true extension of your team, minimizing surprises along the way.

Adam Tweedy, Director of Preconstruction, he's an expert at making your dreams come to life while still fitting in your budget.
you'll love working with us
Our Approach is Comprehensive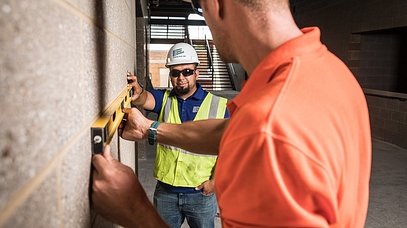 Accurate
Our approach to budgeting is tied to constructability and the schedule, which means accuracy for you. We customize our bid categories for trade contractors to ensure the most competitive pricing environment from the highest quality companies, and we use the best tools including BuildingConnected®, Procore®, CostX®, OnScreen Takeoff®, and EarthWorks® to keep every project on track.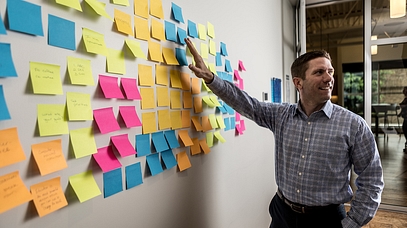 Intentional
We are intentional in our hiring process, intentional in the composition of our teams, and intentional in the way we customize our approach. For every project, you'll receive an experienced project manager, a dedicated preconstruction expert, and superintendent in the field – each individually selected based on relevant experience, passion for the project, and cultural match.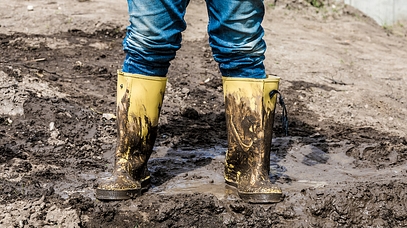 All-Inclusive
Our fee approach is straightforward: we'll do what it takes to get the job done well. We believe it is in your best interest to focus on the project, rather than track billable hours or charge for "extras." With O‑A‑K as your construction partner, you have full access to our state-of-the art technology systems, open book accounting practices, and value-added services.
O‑A‑K is very easy and accommodating to work with as a contractor. They have the EASY BUTTON.
Every client, just like every project, is unique. We understand it's really important to approach each client individually.
Your building is more than a construction project. We invest the necessary resources to understand and develop your building goals. This foundational step of our process allows us to take ownership of our role on the team.

As your construction partner, it's our job to turn your dream into reality. That means asking the right questions and determining how we get from "point A" to "point B" as efficiently as possible. We get excited about things like scheduling strategies and conceptual design solutions.

As the building documents begin to take shape, our fully-invested team keeps the design in line with your overall goals and resources. We proactively manage the budget, schedule, and project plans – driving project confidence into the construction phase.


When it comes time to build, our team is ready. We commit 100% on-site supervision to all of our managed projects, which allows us to optimize work practices and ultimately move you into your new space on time and on budget.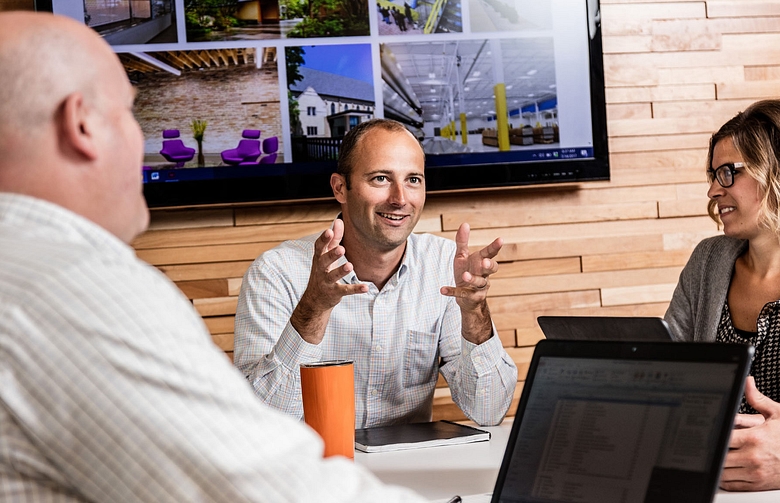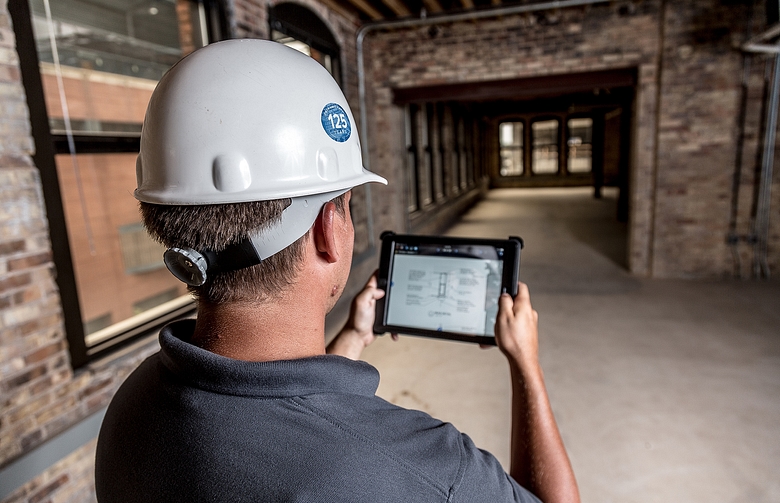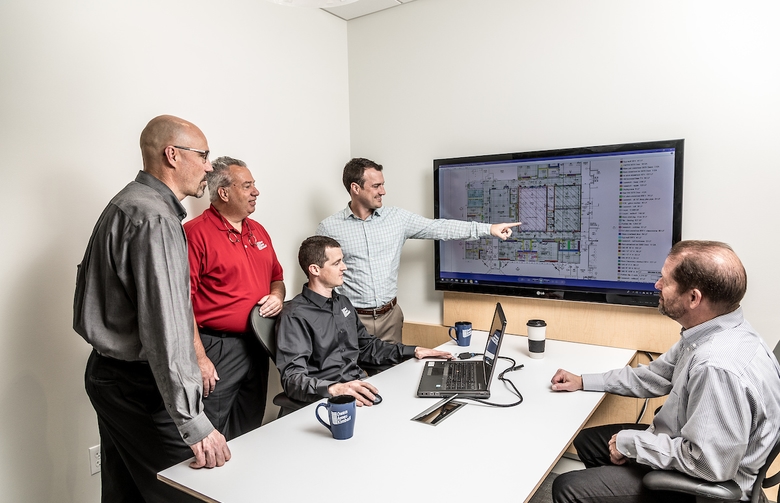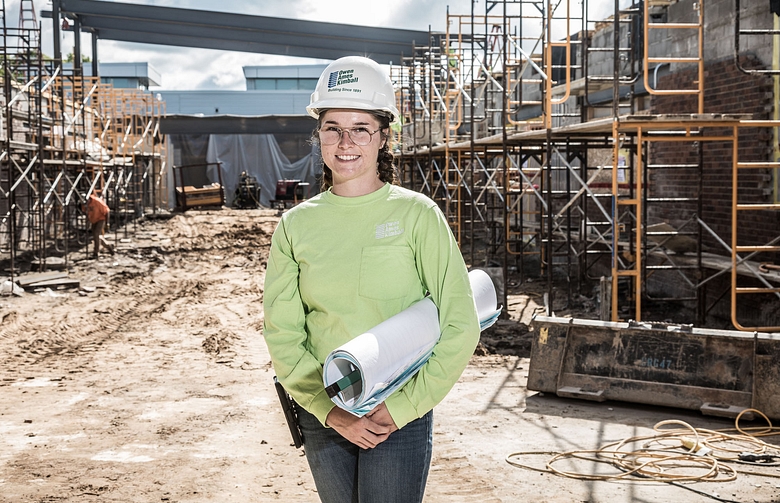 It's important to be able to listen to your peers or your partners.
we look forward to working with you
Let's Talk About Your Project