michigan
Adam
Tweedy
Director of Preconstruction
After leading our Design-Build projects for several years, Adam was promoted to Director of Preconstruction in 2018. He specializes conceptual budgeting, urban redevelopments, expedited scheduling, and commercial projects - both industrial and office.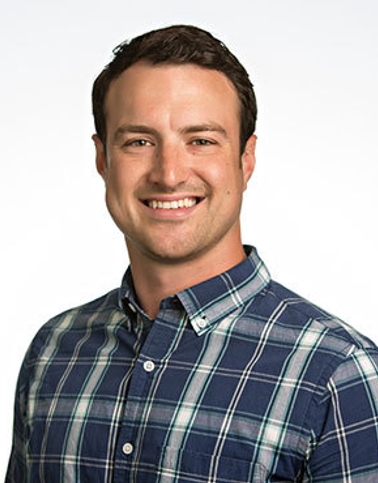 Why did you choose the construction industry?
I've always liked building things and seeing things come together, and the construction industry provided me an opportunity to be a part that, while also not having to work outside in the winter.

What do you do in your free time?
I spend a lot of time at our cabin in Northern Michigan, being a Michigan State fan, and fixing things that break around my house.
What else should we know about you?
I'm a frustrated golfer. My wife and I have two young sons and recently added Tweedy Triplets.
I like getting out and meeting with owners early on in the project and hearing their vision.
Adam leading a preconstruction department meeting
Adam Tweedy and Dave DeShone onsite at a downtown Grand Rapids urban development project
Adam Tweedy, along with Cade Dammen and Dave Deshone reviewing project documents
Adam organizing a client "wish list" to help keep the project within budget
O‑A‑K Michigan Department Heads