michigan
Autumn
Lone
Project Manager
Autumn joined the O‑A‑K team in 2022 as a Project Manager with 13 years of experience in the construction industry, most of which has been in the electrical industry. She holds a Construction Management Degree from Michigan State University (2009) and specializes in projects with complex electrical systems along with educational and aerospace projects.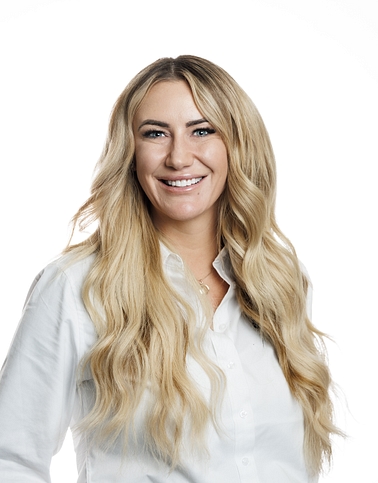 Why did you choose the construction industry?
I chose the construction industry because my dad was a skilled carpenter. I watched him create a large campground from nothing – one day at a time, and he built the home I grew up in - which had a beautiful fireplace he constructed from the rocks we collected while in the U.P. on Lake Superior.

What do you do in your free time?
In my free time, I love traveling up north to spend time with family, going camping, and spending time with our two golden retrievers.
What else should we know about you?
I have two children who are in middle school and I play in softball league for fun every year. I also enjoy trying to learn about lacrosse with my daughter.