michigan
Bryce
DeYoung
Project Manager
Bryce is a West Michigan native with 11 years of construction management experience. In 2019, he moved back to the state from California to reestablish his West Michigan roots with his wife and two children. He specializes in educational and mixed-use construction, ranging from $10 million to $100+ million project costs. He holds a bachelor's degree in construction management from Ferris State University and is OSHA 30-hour certified.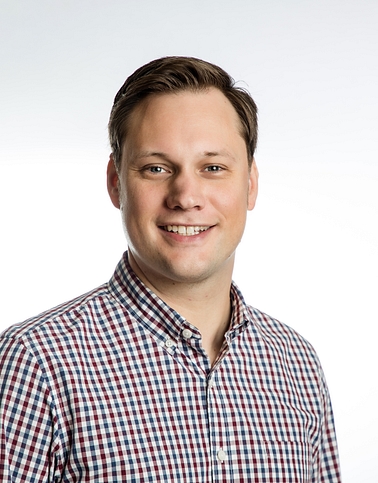 WHY DID YOU CHOOSE THE CONSTRUCTION INDUSTRY?

I have always liked building things. From when I was young, it was legos and seeing the tangible results from your work.
WHAT ELSE SHOULD WE KNOW ABOUT YOU?
I am interested in surfing. I actually learned to surf in Michigan, and especially enjoyed the hobby when living in Southern California.
careers
Want to Join the O‑A‑K Team?
We look for people who think outside the box. People willing to go above and beyond.