colorado
Bryce
DeYoung
Senior Project Manager
Bryce recently moved to Colorado with his wife and three children. Growing up, he visited often and even remembers stories of piling into the family minivan to make the trip, with his first time being at two-months-old. Holding a Bachelor's Degree in Construction Management from Ferris State University and an OSHA 30-hour certification, Bryce specializes in educational and mixed-use construction, managing projects ranging from $10 million to $100+ million in costs.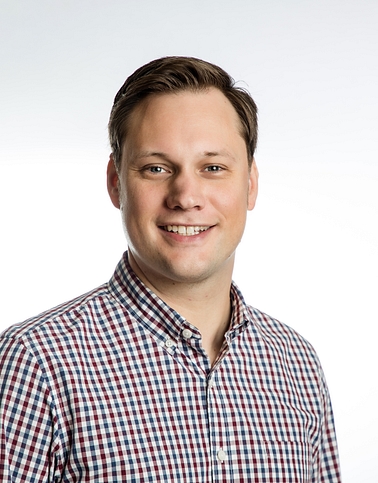 WHY DID YOU CHOOSE THE CONSTRUCTION INDUSTRY?

Since I was young, I have always enjoyed building things. As a kid, I liked being able to see the tangible results from playing with Legos, and now I appreciate being able to see those tangible results from my work in the construction industry even more.
WHAT DO YOU DO IN YOUR FREE TIME?
I love doing anything and everything outdoors, from hiking and biking in the summer to snowboarding in the winter.
WHAT HAVE YOU LEARNED WORKING AT O‑A‑K?
I've learned the value of building lasting relationships personally and professionally