michigan
Jeremy
Amshey
Chief Operating Officer
Jeremy was born and raised in Rockford, Michigan, where he continues to live today with his wife and three children. He joined the O‑A‑K team in 2008. As our Chief Operating Officer, Jeremy is the link between our culture and our clients.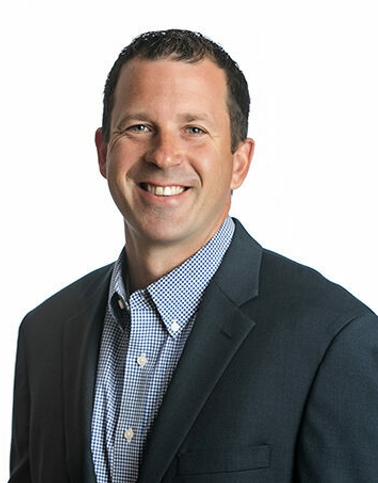 WHY DO YOU LIKE WORKING FOR O‑A‑K?
I have spent much of my life in the construction industry and have worked for and with a wide range of companies in this time. O‑A‑K is special. The culture here is intentional. We work together, help one another, and empower our employees to prioritize their families. We value and care for each other and as a result, the work is exceptional.
WHAT DO YOU DO IN YOUR FREE TIME?
I love deer hunting in the fall (especially now that my kids can occasionally join me), and in the summertime we camp quite a bit. Also, although my profession doesn't call for much work with my hands, I still really enjoy carpentry. That was my first real job and I have always enjoyed building things that look great. My family has taken full advantage, as I have replaced, repaired, or renovated pretty much every room in my house and the last home as well.
I will never work for another company. The way we treat people, the way we treat our employees, the way we give back to the local communities, the way we treat our clients, is what I want to be part of for a long time to come.
Jeremy meets with the team on site at Frederik Meijer Gardens & Sculpture Park's Covenant Learning Center expansion
Jeremy leads ABC Construction Camp tour at East Kentwood High School
Project Management meeting
Hard Hats, Strong Hearts event at Habitat for Humanity
Jeremy Amshey and Dave Fleece meet at Frederik Meijer Gardens' Amphitheater