michigan
Josh
Szymanski
PE, LEED AP
Chief Strategy Officer
With two decades of experience in the commercial construction industry, Josh specializes in process management and institutional projects. He holds a Bachelor of Science degree in Civil Engineering from Michigan Technological University and a Master's in Civil Engineering from Purdue University. He is a licensed and registered Professional Engineer in the State of Michigan and a LEED Accredited Professional.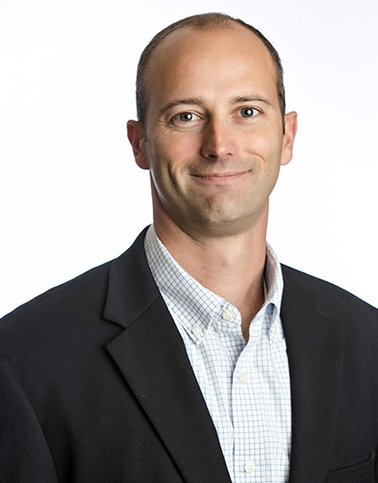 Why did you choose the construction industry?
I've always been a hands-on, mechanically inclined person and have enjoyed the satisfaction that comes with building. After pursuing bachelor's and master's degrees in civil engineering, construction seemed a natural choice to remain close to the action and achieve the tangible results associated with renovating or creating something new.
What else do you enjoy?
If it involves being in or on water (frozen or thawed) - I'm in.
I think that's one of the highest honors we can receive, it's when a leader of a community invites you to come in, and in their place, speak to their community.