michigan
Kris
Ford
Senior Estimator
Kris joined O‑A‑K in 1991, and has over 30 years of industry experience. He is a member of O‑A‑K's estimating team, and serves our clients by taking a creative and technical approach to help them find the best value.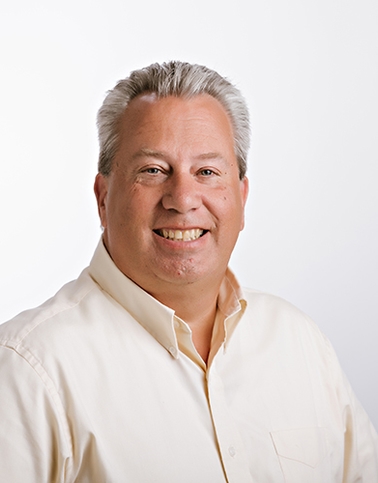 What have you learned while working at O‑A‑K?
You must always keep up to date with the ever-changing construction and design industry, which includes the new materials, tools, and software available.
What do you do in your free time?
I enjoy working on home improvement projects at home and at my church. I also, volunteer as a sound technician for my church's Worship Team, and travel on mission trips bi-annually.