michigan
Pat
Schmidt
Project Superintendent
2022 Value Ambassador
Pat has over 23 years of commercial construction experience as both a Project Superintendent and a carpentry/general trades foreman. He brings expert-level constructability knowledge to every project he is on. Currently, Pat is overseeing the construction of Tri County's new Elementary School. Outside of work he enjoys spending time outdoors with his wife and twin boys!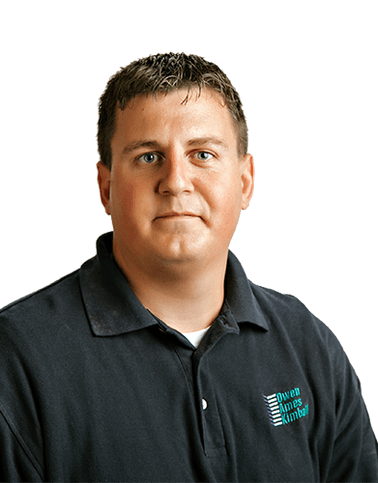 When did you decide this was definitely the industry for you?
I grew up working with my Grandpa on lots of projects around his house. I liked building things from the ground up and knowing I had a hand in how it came together. It's really rewarding to see the end result. The construction industry has many challenges that arise from day-to-day, every day is different and I like the variety.
Who is your favorite singer?
Warren Zevon, American Rock Star.