michigan
Timothy
Marcus
Senior Project Manager
Tim has over 36 years of construction management experience. He is a U.S. Army Veteran, where he served on construction battalions. He specializes in Government and Community construction, ranging from $1 million to $50+ million project costs. He holds a bachelor's degree in civil engineering from Michigan Tech and has his Masters in Engineering Management from Western Michigan University. Tim is also a licensed Professional Engineer in three states.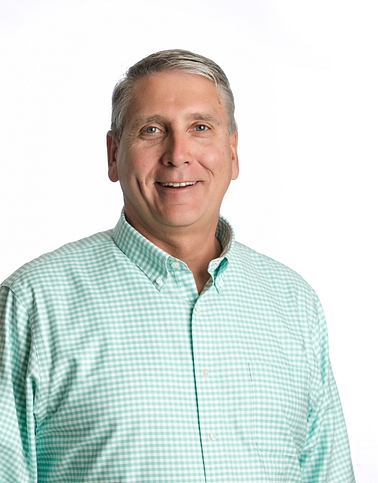 When did you decide this was definitely the industry for you?
My first job after college was in an active duty construction battalion in the U.S. Army. I loved the planning aspects of the job as well as the reward of seeing a completed project. That's when I knew this was the industry for me.

What do you do in your free time?
I love to travel in my free time. I have visited 48 U.S. states and territories as well as 16 foreign countries.