all government projects
Government
Ottawa County Road Commission
Vehicle Maintenance and Equipment Storage Facilities
location

Coopersville, MI
This project included two new buildings; a 49,000 sf vehicle maintenance facility and a 9,500 sf equipment storage facility. Both are located on the newly-developed Coopersville Maintenance Complex, which includes a third facility for salt storage. O‑A‑K has provided project leadership for all three facilities.
The largest of the three buildings, the Vehicle Maintenance Facility, includes an automated truck wash for dump trucks and plows, the first of its kind for Ottawa County. The building also features extensive maintenance areas and parts storage, indoor heated parking, as well as office, kitchen, restroom, and locker space for Road Commission staff.
Project Story
Completing the project in 2020 was a top priority for Ottawa County. To expedite the construction schedule, our team offered a streamlined Design-Build project delivery, and selected a precast concrete structure, which considerably reduces the length of the erection sequence.
While the design was based on similar Ottawa County facilities, O‑A‑K worked closely with County staff to improve the space and workflow in the new state-of-the-art facility.
Coordination with Road Commission staff was imperative during construction, to minimize disruption to ongoing activities on campus.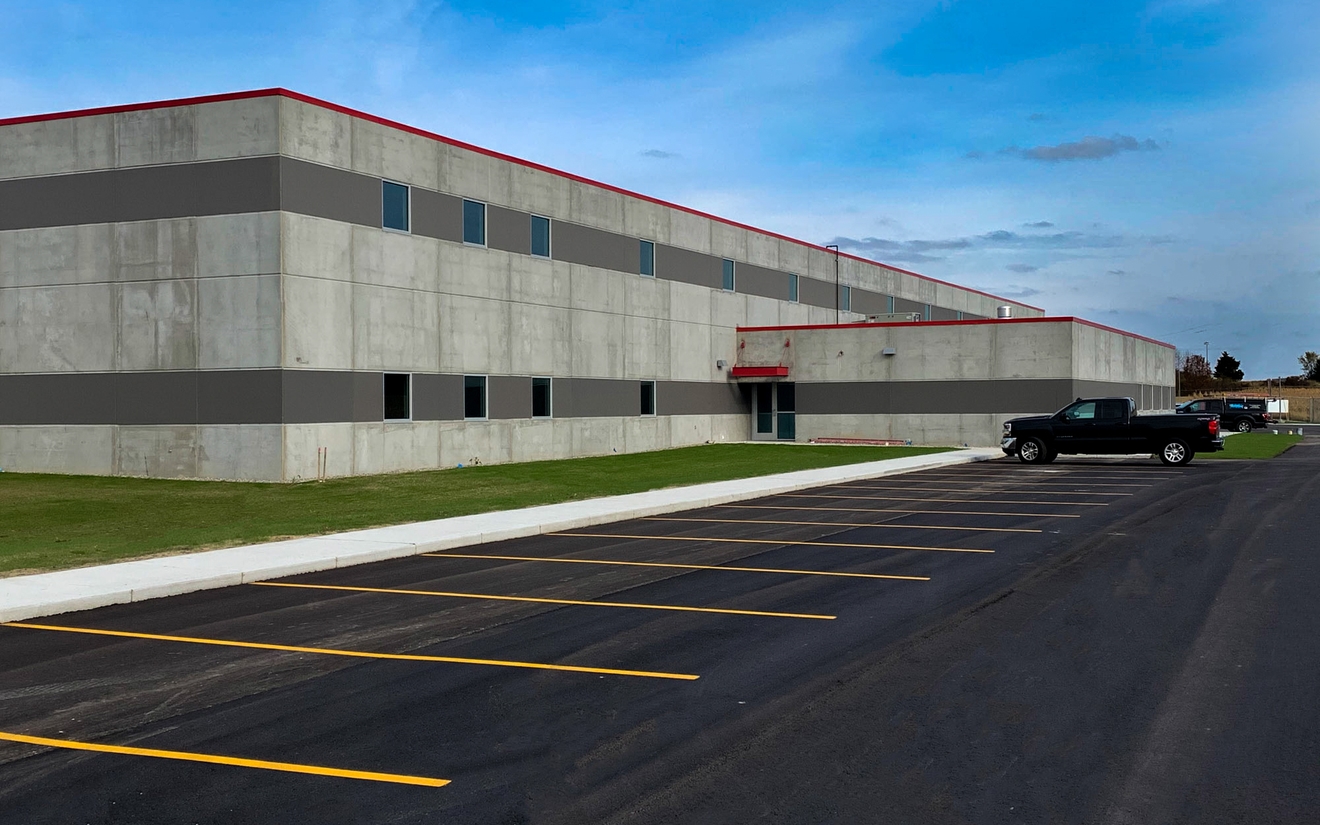 The OCRC has been very happy with OAK's services and the efforts put forth toward our Coopersville Maintenance Facility. We look forward to a continued great working relationship as this project starts toward completion.