all commercial projects
Commercial
Frederik Meijer Gardens & Sculpture Park
The Richard & Helen DeVos Japanese Garden
location

Grand Rapids, MI
The Richard & Helen DeVos Japanese Garden is the most recent addition to Meijer Gardens, which opened in June 2015. The eight and a half-acre project, designed by Hoichi Kurisu, features traditional components such as waterfalls, elevation changes, extensive boulder placement, authentic Japanese structures and a functioning teahouse. The Japanese Garden, located in the middle of the campus, embraces the essence of traditional Japanese gardens—tranquility, contemplation and beauty while incorporating Contemporary sculpture by international artists. The design effectively uses space to highlight contrasts between still and rushing water, between quietly intimate spaces and expansive open spaces, and between manicured and natural areas.
Project features include:
Three islands, with the main island accessible by a walking bridge located in the center of the garden
Two major waterfalls, providing sound barrier from the area's surrounding the Japanese Garden
Separate Zen garden
An authentic tea house constructed using the ancient architecture technique of joinery, which involves creating interlocking joints that join together carefully selected pieces of wood
An elaborate front gate and several surrounding ponds
It is expected to take 50 to 100 years before the plants in the garden fully mature.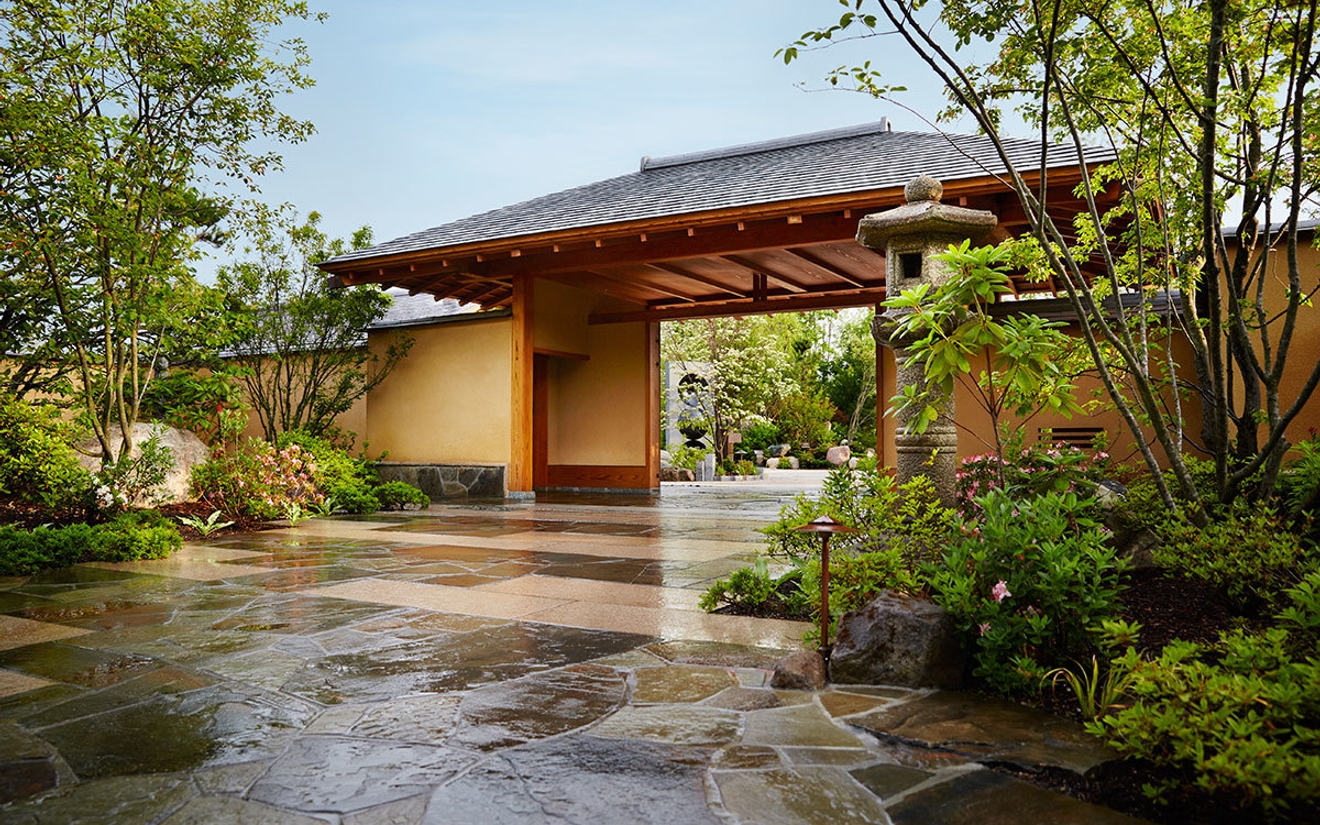 O‑A‑K can always be counted on for leadership, direction, and on-the-fly engineering and problem resolution.