all commercial projects
Commercial
Frederik Meijer Gardens & Sculpture Park
All Projects
location

Grand Rapids, MI
size

132 acre development
O‑A‑K has been the Construction Manager for all projects at the Frederik Meijer Gardens & Sculpture Park since its inception in 1993. From the initial master planning to multiple capital improvements. Projects have included:
Development of 132-acre site
Tropical Conservatory
Convention, meeting, office & catering spaces
Art Exhibit
Taste of the Gardens Café
Glass-enclosed gift shop
Amphitheatre, terrace seating & comfort stations
Lena Meijer Children's Garden
Michigan Landscape Heritage Gardens
Volunteer Gardens
Office Renovations
Amphitheatre Expansion
The Richard & Helen DeVos Japanese Garden
Welcome Center
In December 2009, we completed the $7.5 million "Maintaining the Masterpiece" project, which earned a LEED Silver rating. This project included a 2,500 sf addition and renovation to the café, miscellaneous renovations throughout the park and a state-of-the-art environmental control system in the Conservatory.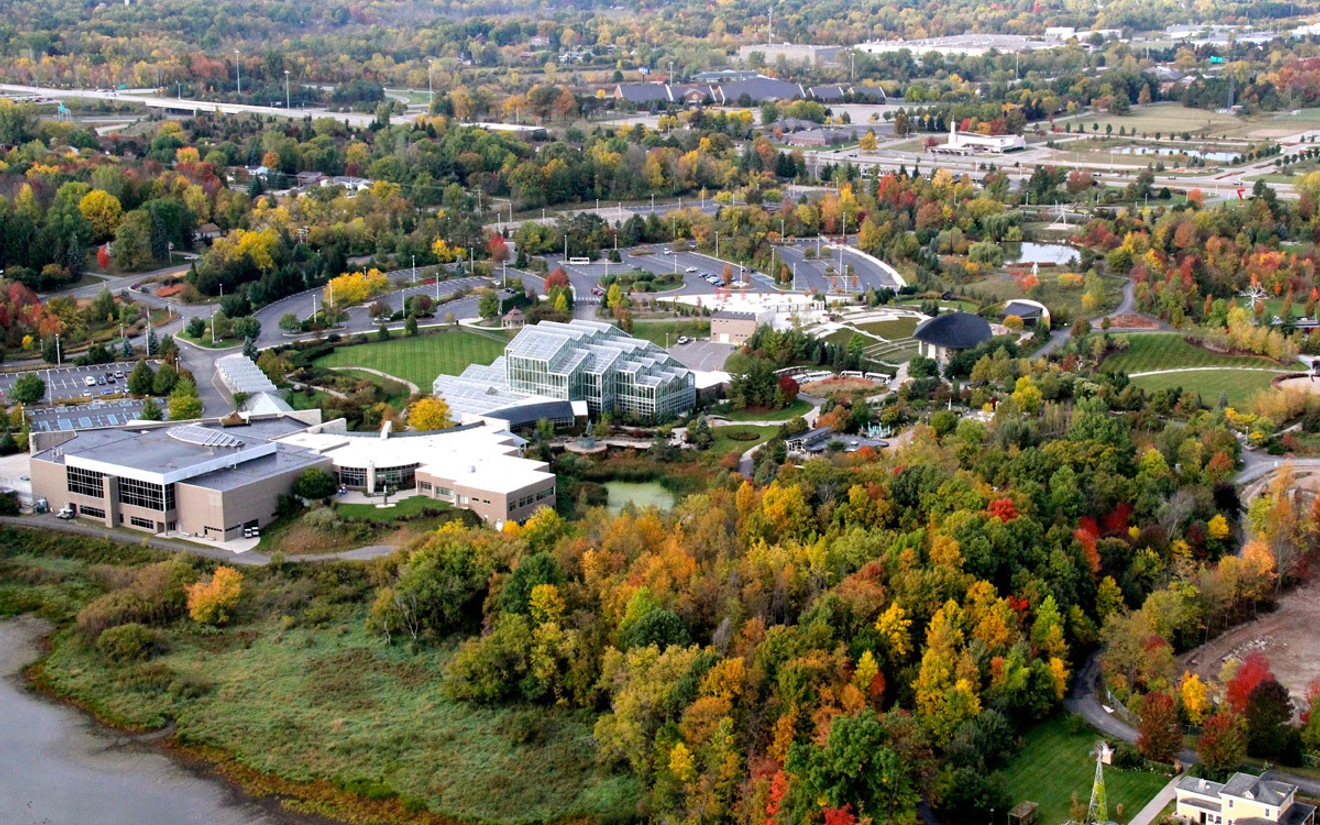 Being a very unique venue O‑A‑K has delivered normal and specialized services to us in a reliable, timely fashion. Their track record has been exemplary in that our projects always come in on time and in budget.