all commercial projects
Commercial
Herman Miller Inc.
Project Phoenix
Herman Miller Inc., a global leader in furniture design and innovation, revamped their Design Yard space in Holland, Michigan in 2012. The purpose of the renovations was to eliminate the traditional closed wall office and office cubical model in lieu of a space that generated collaboration and the sharing of ideas. The remodel replaced the dark palettes of decades past with a clean, bright back drop with splashes of vibrancy and crisp, modern lines.
This 56,600 sf complete interior reconfiguration and renovation to the existing 314,540 sf facility included extensive architectural upgrades, mechanical improvements, electrical upgrades, and new high-end finishes.
O-A-K was the Construction Manager as well as the Architect of Record for this project.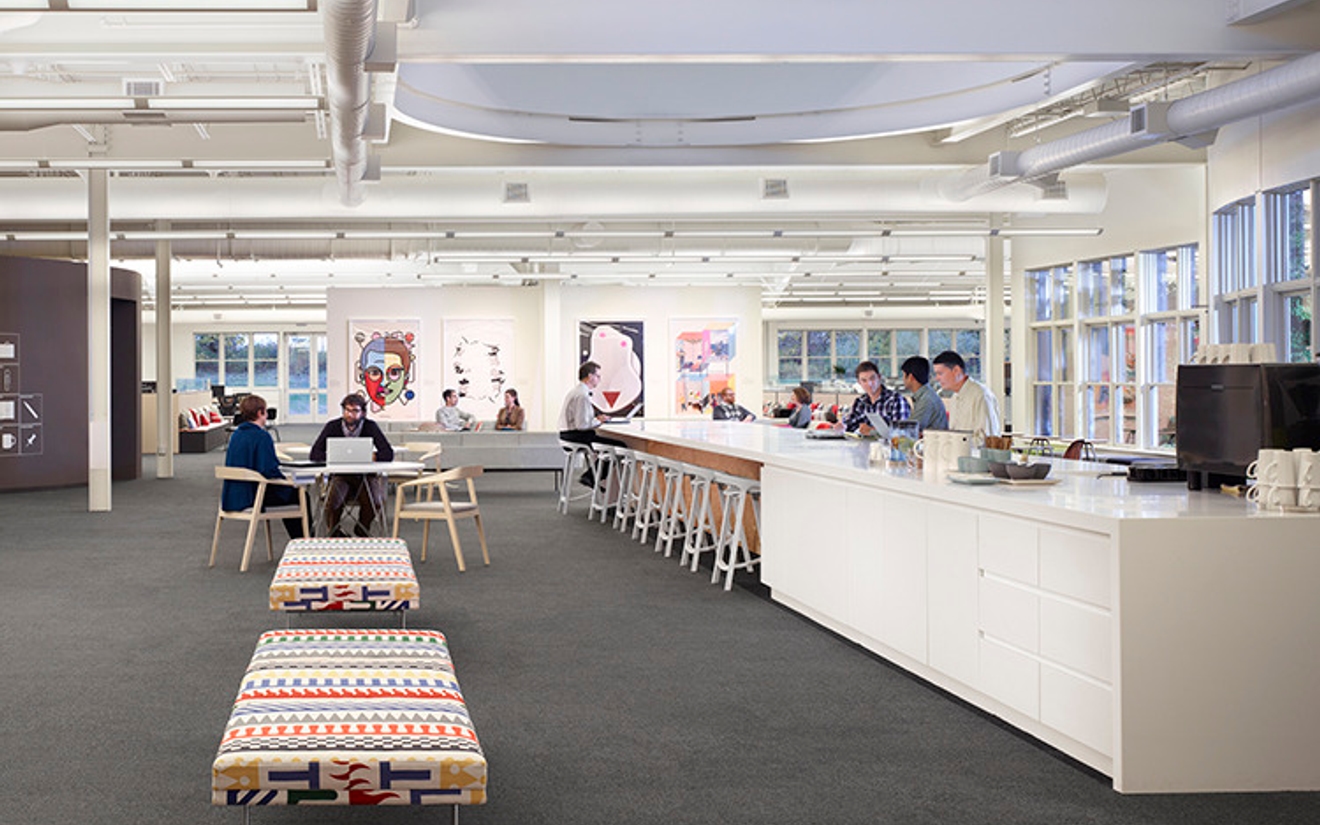 O-A-K is our general contracting partner to assure excellence in areas related to sustainability, safety, and cost containment. Their track record is unblemished.