michigan
Dan
Rathburn
Senior Project Manager
Dan joined the O‑A‑K team in 1992 as a Project Superintendent, and for the past 30 years he has been a Project Manager. He holds his Bachelor of Science degree in Construction Science and Management from Western Michigan University.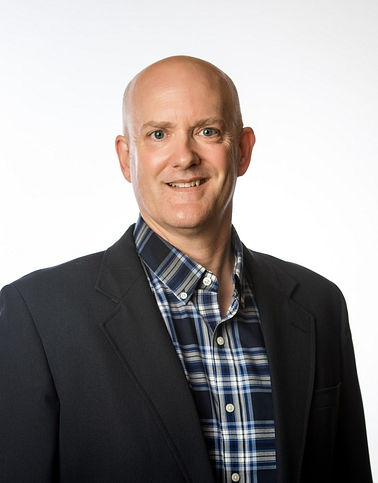 When did you decide this was definitely the industry for you?
After my sophomore year of college. I was working in the construction industry during summer break and was looking to change my major. I saw that Western Michigan University had a Construction Science program and thought why not…
What do you do in your free time?
I like to mountain bike and spend time at the gym.
Who is your favorite singer?
James Mercer, The Shins & Broken Bells, he has the voice of an angel.
I've been here for over 30 years. I think within the office that's the longest someone's been with the company. Traditionally O‑A‑K has had a very low turnover. We are an employee-owned company and that tends to get people to stay a little longer.