michigan
Frank
Stanek
PE, LEED AP
Chief Executive Officer
The eighth CEO in our employee-owned company's 130-year history, Frank Stanek earned his Bachelor of Science Degree in Civil Engineering from Michigan State University and joined the O‑A‑K team in 1996. He has been in his current role since January 1, 2013. He is a licensed Professional Engineer in the State of Michigan, a licensed General Contractor and a LEED Accredited Professional.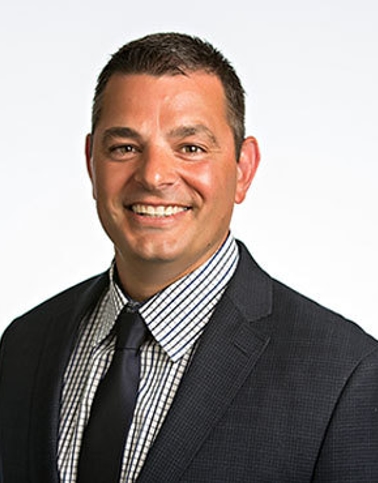 When did you realize the construction industry was for you?
In high school I started working for an excavation and concrete company. I really enjoyed it. I went to college to become a Civil Engineer but in the back of my mind I never felt that I could sit behind a desk all day. The construction industry provides a wide range of variety and diversity that I truly enjoy.
What do you do in your free time?
I spend time with my family, hunting, fishing, and doing other outdoor activities. To really relax and unwind from work, I like to cook. I am not saying I am a good cook, but I enjoy trying to make different dishes.
When I first started, I never envisioned myself actually being a President. I just wanted to do what I was assigned to do, and do it really well.