michigan
Jim
Marsman
Carpenter
Jim is a master carpenter with over 30 years of industry experience. He joined O‑A‑K in 2017 bringing a wealth of expertise in high-end custom carpentry for residential and commercial projects.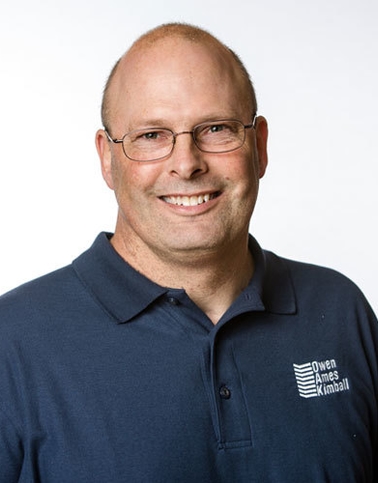 What do you like to do in your free time?
I enjoy spending time with my family and visiting new vacation destinations. Some of our highlights have been British Columbia, North Carolina, the UP, and Florida. When I am around town, I love to be out on the water on my bass boat, play cornhole, golf, watch movies, and work on home projects.
Why did you choose the construction industry?
It started as a just a job when I was 14 years old. 35 years later, construction has been something i love to do. Even with the most difficult projects, being able to look at your final project is rewarding.